Popular Volunteer Programs


Popular Internships Programs

About Us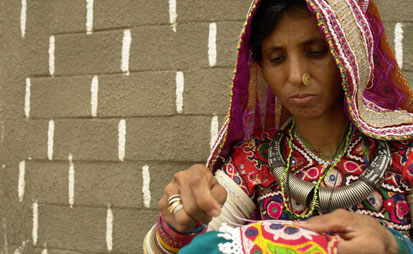 India Edulearning Cultural Exchange (IECE) offers unique, memorable, life changing cultural experiences in India. Travel to India with us on Volunteer, Internship, School Tours, Language learning, Summer Camps, Study Abroad, High School Exchange and Cultural immersion programs. Our endeavor is to help people broaden their perspectives, acquire knowledge, develop skills through our programs. All our programs are designed keeping in mind utmost support, safety, affordability with ample opportunity to learn, express, exchange ideas with locals and immerse completely in Indian culture.
We provide language training, arrange for host family stays, conduct cultural workshops, and organize trips to temples, local markets, schools, hospitals and many other areas of interest. Learning and practicing the language spoken, living with local people and participating in cultural workshops is an excellent way to gain a greater understanding of its culture and people.
You will be able to develop your self confidence, interpersonal skills, while being in India with help of our committed and caring team members. Indian experience is a rewarding one, the second most populous country, with multiple religions, culture, languages thriving; India is an incredibly diverse and vibrant country. As they say, "India has something to offer to everyone". Come learn, travel, teach or volunteer with us in "Incredible India".
IECE provides volunteering possibilities, Internship opportunities, language learning and travel programs to individuals and groups from across the globe and in all our programs, we ensure that our participants get a chance to tread in unknown territories, off the beat experience, in a safe and secure environment, which otherwise is inaccessible to general tourists and hence acts as a platform for meaningful cultural exchange. Our participants get a chance to see "Real India" and not just tourist locations and monuments, making it a unique experience.
Whether you are joining our volunteering programs or doing Internship, Learning Language or are on a School tour, you will definitely be charmed by Indian people, their friendliness and warmth. Indian people will open their hearts and homes, and make you a part of their life for the duration you are here… you will be captivated with their hospitality and generosity and will go back home with friends for life.
"I had a positive experience working with street children. The children were all lovely and charming. They made me think "