Popular Volunteer Programs


Popular Internships Programs

Why Us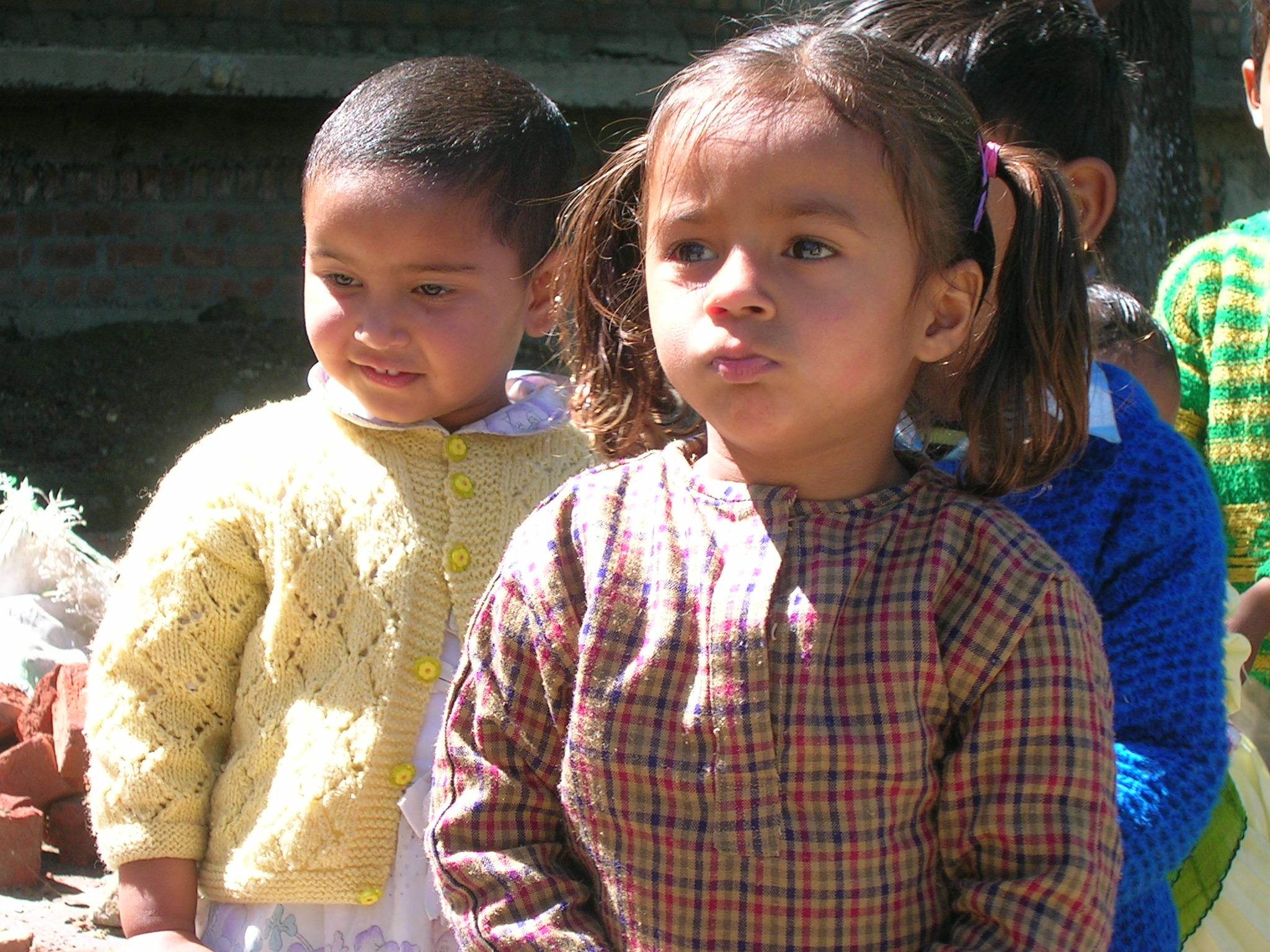 Orientation upon arrival and ongoing continual support

We believe that a good introduction and orientation about any country can make a huge difference in experience of our participants. There are so many questions and queries which are answered during these orientation sessions, also sessions equip participants with information which helps them when they are traveling or are on their own in the town. These sessions also help them understand how things in general work and what to expect broadly from their program.
Orientation, continual support and wrap up sessions help participants in achieving better experience by questioning, understanding and practicing what they learn.
Cultural experiences
It is our endeavor to ensure that all our participants get to experience true culture of India and not just observe it as an outsider by visiting touristic places. Just like we cannot live lives of people in movies just by watching movies, similarly we cannot experience a culture just by looking at some pictures and watching it from outside. The best way to experience a culture is by participating in cultural activities and involving oneself in day today life. We through our programs help our participants to immerse themselves culturally with ease.
Affordability
All our programs are designed keeping in mind that they are affordable and are loaded with value added services. We know that participants do not have lot of time and are also constrained on budget; hence we have designed our programs so that they are not only affordable but are also good value for time and money. We ensure that our participants get maximum exposure from their Indian experience in a short period of time.
Safety and support
Our utmost priority is safety of our participants. All our programs are designed keeping in mind utmost safety and security of our participants. We follow stringent processes and our team is very well trained in processes and is equipped to handle any emergency situation. We feel that any kind of travel can turn into a memorable experience with support and opportunity to interact with local people. All our programs are well supported, starting from airport pick up to orientation, to support during excursions, classroom study, work areas and city tours; you will always find our team members ready to help. You can depend on us to equip you with local knowledge and information. Our team is always available 24 – 7 to provide support and help.
Unique experiences & programs
All our programs have several aspects which make them completely unique and extremely valued from cultural experience point of view. We believe a program should be structured in a way that it not only provides flexibility to participants but at the same time gives them opportunity to experience incredible culture of India with utmost depth. Our programs offer opportunity to our participants to witness unity in diversity, that is, various contrasts which form today's India. Whether it is cuisine, costumes, customs, language, education, or any other stream, participants get a good exposure to various aspects of India. We welcome all to be part of a journey which takes them to "Real Experiences through Real India…"
Make a Difference
Volunteers on our Volunteer programs get an opportunity to be involved in projects which enable them to witness progress in the limited time they spend on project. Our volunteer programs are structured in a way that projects can benefit from skill set of volunteer and they can focus on individual part of a big project. For example, if they are involved in a teaching project, then they get an opportunity to focus on a small set of children, help them with establishing concepts and learning in a better way. Hence they can see improvement in this small set of children in a few days time. There is nothing more satisfying than witnessing improvement and a feeling of making a difference in someone's life.
Sustainable Volunteer Programs
Our aim is not only to bring in development and change but sustainable development. "Development that meets the needs of the present without compromising the ability of future generations to meet their own needs" is the aim and focus of all our development projects. We focus and support projects which bring in long term development and are sustainable.
"I had a positive experience working with street children. The children were all lovely and charming. They made me think "