Popular Volunteer Programs


Popular Internships Programs

Teach Abroad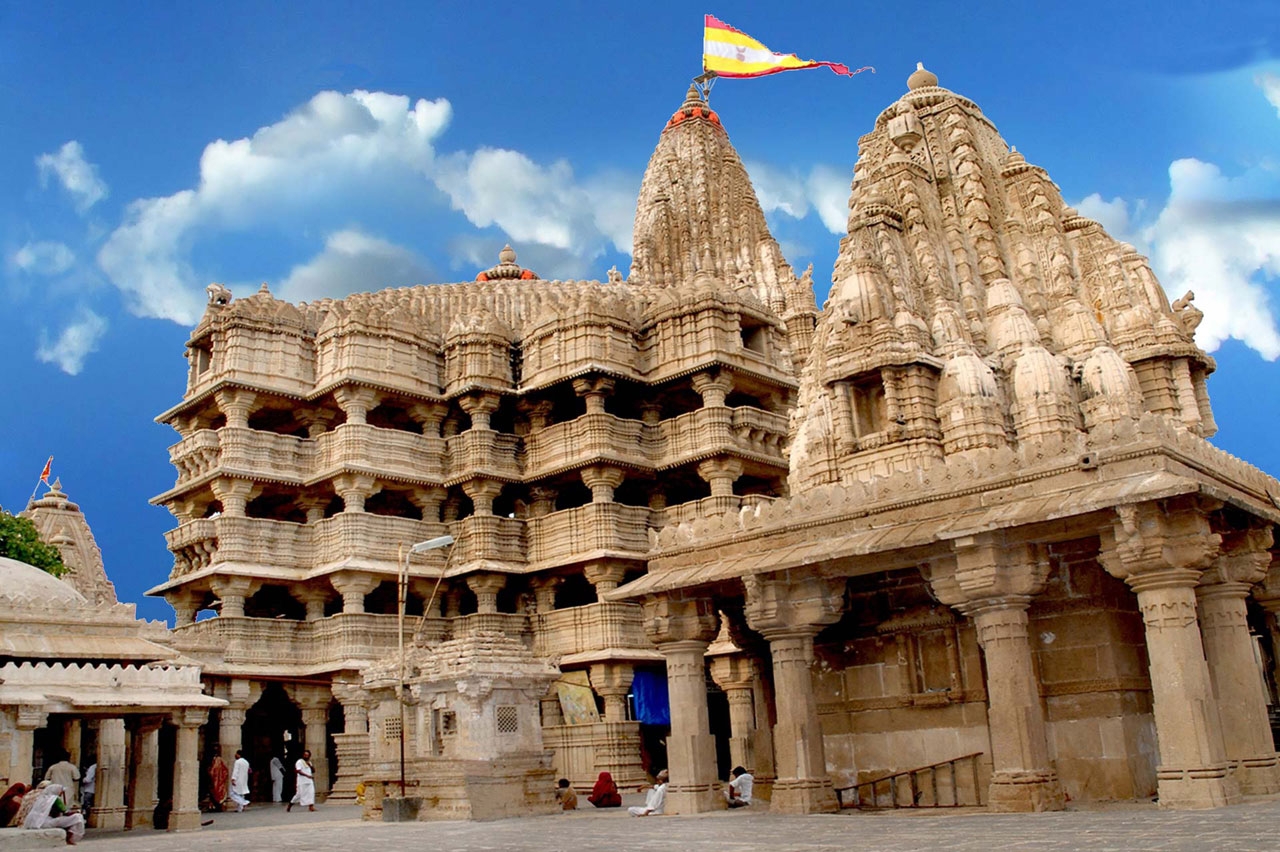 IECE offers college graduates or experienced teachers, an extraordinary opportunity to teach English in India, combining hands-on international work experience with the adventure of a long-term cultural immersion. Our Teach Abroad program offers 1-12 months teaching assignments in India. IECE with their number of years of experience has carefully selected private English medium schools and institutions for you to join. You will be highly respected as a teacher in India as an ambassador of your language and culture. In India teaching is a noble profession and teachers are respected by everyone in society. You will get an unforgettable experience in India while interacting with students, teachers, school authorities and many other local people. You will also get many opportunities to visit Indian families, go out with locals and get in depth knowledge of Indian culture. IECE will provide you with all the necessary training that you will need to feel confident and successful in teaching your first day of class in India. IECE will also orient you culturally and give you in depth knowledge of Indian Education System.
Many participants take their first position abroad thinking that it will be their last. Although this is true for some, many teachers make international education a career choice which opens up new horizons filled with excitement, discovery and fulfillment.
There is a demand for high quality teachers with appropriate skills, enthusiasm, commitment and international exposure, IECE teach abroad program is one of the most suitable programs for aspiring candidates who want to make a career in steadily growing International Education. IECE teach abroad program is an exceptional career choice, wherein you will get a chance to positively transform your life.
While being a part of a team of energized and highly competent teachers, you will work in fascinating and diverse cultural environment. Not only you experience rich culture of India from close quarters, with English as the language of instruction, small class sizes, and motivated students, you also give your professional career the stimulus of developing it in exciting new place. You can make difference in lives of Indian children, while broadening your knowledge and experience through adapting to a new way of life and work in a different culture and community.
Along with an amazing teach abroad program, we at IECE also offer participants unparalleled travel opportunities, before and after the program, as per their interests and available time.
Qualifications
As long as you are fluent in English language and have a bachelor's degree, you are qualified to apply. You do not need prior teaching or international experience. We are looking for well-rounded, adaptable, professional, responsible, and motivated participants to join our program.

Minimum Education
Bachelors
Language used as a medium of teaching
English is the medium of Education in all English Medium schools in India.
Experience Required
You could be an assistant teacher or still doing your final year of Bachelors in your country, you can apply for this program and gain experience in Indian schools while visiting India. Prior experience as a teacher is not necessary.
So what is that you are waiting for, build your resume, gain real-world skills and international competency, make others aware of your culture and become an active member of international community.