Popular Volunteer Programs


Popular Internships Programs

Language Learning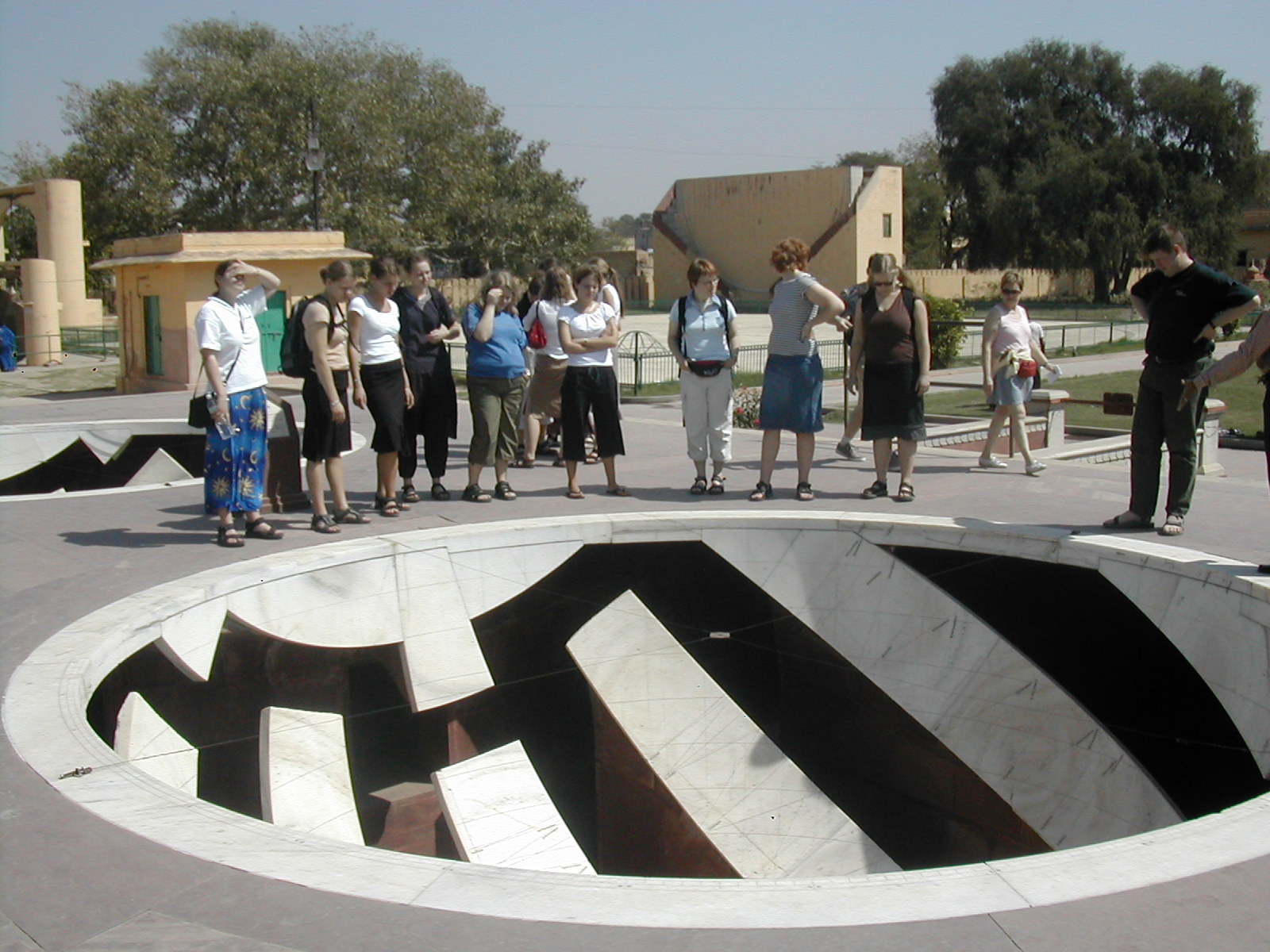 IECE Language programs are ideal for students, teachers, grown ups and anyone who wants to learn a new language or improve existing foreign language skills. Join participants from around the world in experiencing the in-depth language acquisition that occurs while studying a language in the country where it is spoken.
On IECE language program, you will learn language in exciting new ways, using technology and focusing on communication. Learning a language is not just learning grammar and vocabulary; it is learning new sounds, expressions, and ways of seeing things; it is learning how to act in another culture, and know a new community from the inside. Learning another language gives the learner the ability to step inside the mind and context of that other culture. Without the ability to communicate and understand a culture on its own terms, true access to that culture is barred. Keeping culture experiences in mind, we have designed our language program which includes, spice market visit, temple visit, Yoga lessons and many more exciting activities.
With changing times, when people and nations are becoming more dependent on one another for supply of goods and services, to ensure international security, emerging global trade, learning languages has gained an increased importance. Knowing a foreign language will be an added advantage and will lead to enhanced career opportunities. The knowledge of other languages will be a valuable asset in the workplace of tomorrow. Workers will be called upon to cooperate with colleagues in other countries, crossing time zones, languages, and cultures.
Whether it is to satiate your linguistic appetite or to enjoy the challenge of learning foreign language, whatever your reason is, IECE Language program will provide you with best resources and environment to develop your passion.
Learn Hindi
Hindi is the official language of the Republic of India, and the common second language of Mauritius, Fiji, Trinidad, Guyana and Surinam. Sanskrit, one of the most ancient spoken and written languages in the world and one of the earliest members of the Indo-European language family, is the primary source of Hindi. Hindi, like Sanskrit, is written in the Dev Naagari script, which is common to several other Indian languages as well. Much of the vocabulary of Hindi comes from Sanskrit, though Hindi also has a special relationship with Urdu, their grammar and much of their vocabulary being identical.
Hindi Language Program Details
Classes/Course Work
The Standard Course includes 20 lessons per week. Lessons are generally 45-55 minutes long with breaks in between classes. Typically, 20 lessons per week equal about 15 total hours per week of classroom instruction.
Lessons are lively and varied. On some days overhead projectors, video and audio-visual materials will be used. Role playing, debates, reading menus, working with newspaper articles, and listening to songs will occupy other lessons. Subjects will take into account everyday situations you will encounter, vocabulary and idiomatic expressions, body language, and intonation. Often, a variety of teachers will work with your class so that you experience pronunciation and intonation differences between native speakers.
Materials and Certificates
All study materials are included in the cost of the program. At the end of the program, all study materials will belong to you. When you have completed the course, you will receive a Certificate of Participation indicating the course you have attended and the level of language attained.


Activities and Excursions
Total immersion in a country requires an understanding and appreciation of the culture. The organized activities and excursions give you a more thorough understanding of the art, history, politics and ways of life in the country you are visiting. We usually organize program activities and excursions several times each month. Many of these activities and excursions are included in your program cost, excluding entrance fees.
Host Family Accommodations
IECE programs focuses on the home stay experience, as it is by far the best way to improve your language skills and gain a first hand understanding of another culture. By living with a family, you are given the opportunity to share meals, conversation, and the daily life of the country visited.
Typical Activities and Excursions
Welcome gathering

Evening outings

Music or dance lessons

Cooking lessons

Bollywood movies

Historical walking tours
Optional Excursions
Optional excursions are also scheduled during the weekends. Optional excursions will be announced while you are doing the program, if you wish to do any particular excursion then do let us know and we will organize the same for you. You may also choose to explore on your own or sight-see with other participants and we will help you with all details required by you.
Program Length
Language programs typically last for 3 or 4 weeks, year round, starting every Monday. Arrival date is Sunday before Monday classes. Departure date is Saturday after Friday classes.
Program Includes
Host family accommodations/ guest house stay

Full board (3 meals a day)

Standard language course

Program activities as opted
Few Reasons to Learn Hindi Language
Over 800 million people speak Hindi Language, being termed as fourth widely spoken language in the world.
India's economy is one of the fastest growing, many multinational companies are already have their operations in India and many more planning to start. Hindi language will be a valuable language to learn.
India is a country of contrasts and diversity, if you want to truly immerse yourself in Indian culture, then there is no better way of doing it other than by learning the language.
If you are studying International business/ Trade then Hindi can be valuable for you, as India is one of the world's largest exporters and with growing population may be one of the largest importers for some commodities.
If you enjoy watching movies then Bollywood movies are fun to watch, English subtitles do not do justice to the movie.
Hindi is an increasingly international language that is widely spoken in other South Asian countries (Pakistan, Nepal, and Bhutan) and also in other countries outside Asia (Mauritius, Trinidad, Fiji, Surinam, Guyana, and South Africa). Indian communities are increasing growing in the various regions of US, UK, Canada and many other countries.
Doesn't matter what is your reason to learn Hindi language, we at IECE assure you that you will have an amazing time, here in India, while living and learning the language with locals.